Little Feet & Hands
Specialized Pediatric Therapy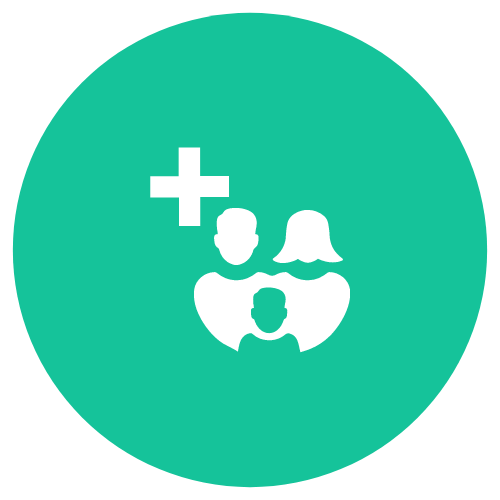 Therapeutic Services (PT, OT, SLP)
We offer Physical Therapy, Occupational Therapy, and Speech/Language Therapy services.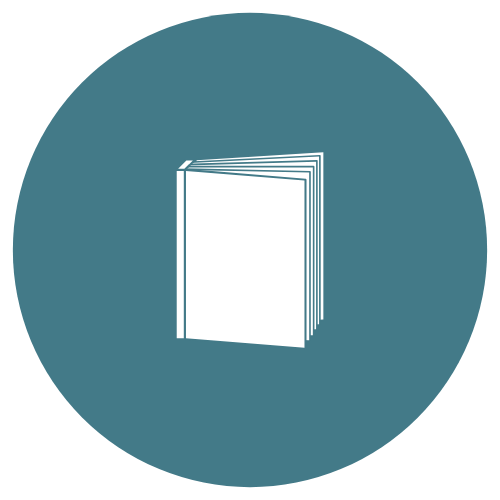 Parental Education
We offer educational meetings for parents seeking help on how to best care for their children.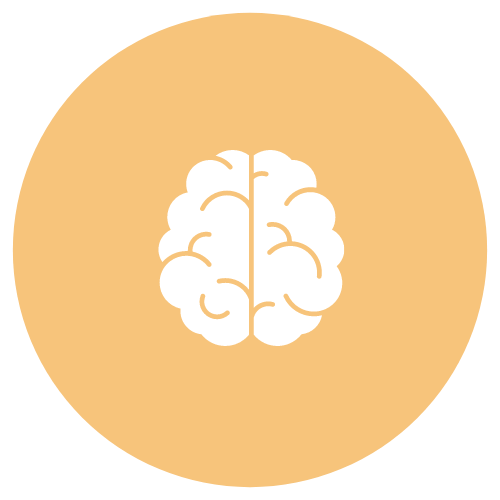 Therapeutic Consultations
We offer comprehensive consultation programs for therapists currently working or currently in training.
Your child's development can't wait.
Approximately 14% of all toddlers and preschoolers in the United States are classified as having special needs. Although we serve children between ages 0-7 old, it is crucial to address these needs during the 0-36 month developmental stages. Our licensed therapists – led by Dr. Brown-White and her 20+ years of pediatric experience – provide your child with the best therapeutic treatments available in the Washington DC Metropolitan Area. Whether your child requires physical therapy, occupational therapy, or speech/language therapy, they can't wait any longer. Schedule an appointment today.
Does Your Child Have Vision Problems?
If you think your child has a vision or visual problem that may be affecting their performance in school or sports, the first step is to schedule a routine eye exam to rule out nearsightedness, farsightedness, and/or astigmatism.
If the basic eye exam suggests that no glasses are needed, or there is no change in your child's current eyeglasses prescription or each eye has 20/20 visual acuity, be aware that a vision problem still may exist. The eye chart used in routine eye exams tests only a person's distance vision and does not test all critical aspects of visual performance.
For a thorough analysis of your child's vision that evaluate vision skills needed for efficient reading and learning, consider scheduling a comprehensive eye exam with an eye doctor near you who specializes in vision therapy, binocular vision and/or vision development.
At the end of the comprehensive exam, the doctor should give you a detailed assessment of your child's vision and visual skills. If vision problems are identified and a program of vision therapy is recommended, be sure to get information about the likely duration of the therapy and success rates for the specific type of vision therapy being recommended.
Frequently Asked Questions
Which insurance providers do we take?
Health Services for Children with Special Needs, Inc. (HSCSN) 
Carefirst BlueCross Blue Shield
Amerigroup
How do we determine a child's needs?
If your child has not received an official screening or evaluation, Little Feet and Hands, Inc. will complete one to determine your child's level of treatment.
Screening takes a closer look at how your child is developing. Your child will get a brief test, or you will complete a questionnaire about your child. The tools used for developmental and behavioral screening are formal questionnaires or checklists based on research that ask questions about a child's development, including language, movement, thinking, behavior, and emotions. A brief test using a screening tool does not provide a diagnosis, but it indicates if a child is on the right development track or if a specialist should take a closer look.
This formal evaluation is a more in-depth look at a child's development, usually done by a trained specialist, such as a developmental pediatrician, child psychologist, speech-language pathologist, occupational therapist, or another specialist. The specialist may observe the child, give the child a structured test, ask the parents or caregivers questions, or ask them to fill out questionnaires. The results of this formal evaluation determine whether a child needs special treatments.
Who are our therapists?
Jada Brown
PT, DPT
Physical Therapist
Amber Kerr
PT, DPT
Physical Therapist
Jessica Jocelyn
M.Ed., CCC-SLP
Speech Language Pathologist
Ching-I (Sonia) Hsu
M.A., OTR/L
Occupational Therapist
Learn more about our therapists, here. [link]
Please click the link below to download our Patient Info Packet and return it to us at your earliest convenience.
Schedule A Free Screening Today
Please tell us a little more about your child. We'll be in contact with you shortly to schedule your free screening.
Schedule A Free Screening Today
Please tell us a little more about your child. We'll be in contact with you shortly to schedule your free screening.
Contact Us
We're always close by if you'd like to reach out.
Address
7059 Blair RD, NW
Suite 203
Washington, D.C. 20012
Email Address
Scheduler@littlefeetandhands.net