Therapeutic
SERVICES
Specialized Pediatric Therapy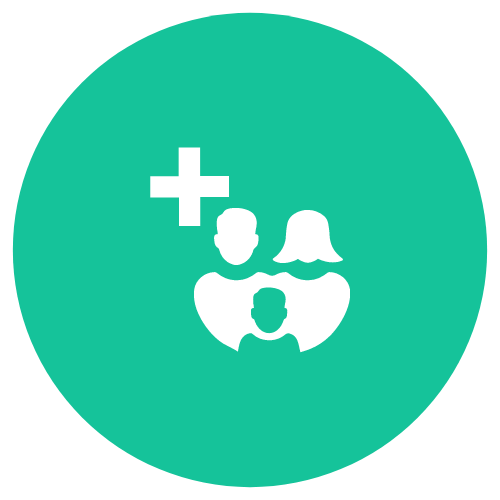 Therapeutic Services (PT, OT, SLP)
We offer Physical Therapy, Occupational Therapy, and Speech/Language Therapy services.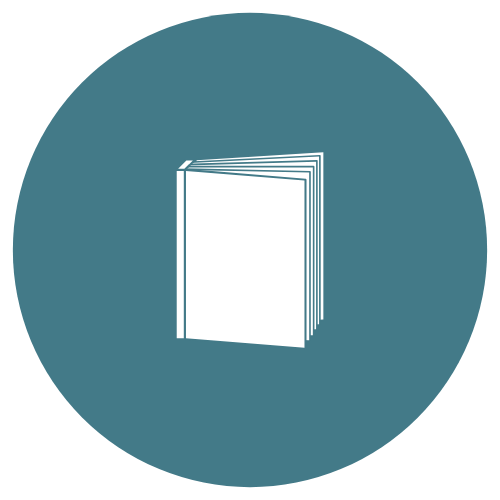 Parental Education
We offer educational meetings for parents seeking help on how to best care for their children.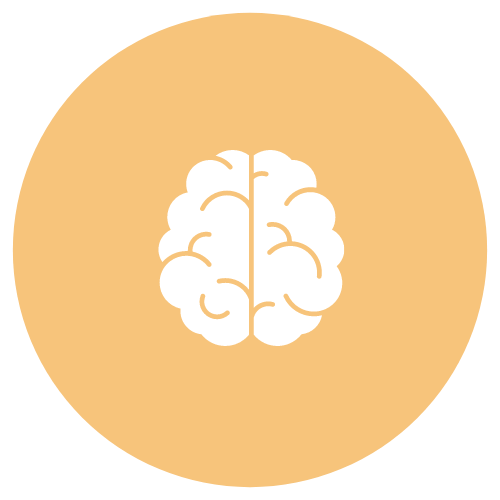 Therapeutic Consultations
We offer comprehensive consultation programs for therapists currently working or currently in training.
Specialist & Therapeutic Services
Little Feet & Hands – through our specialties and therapeutic services – helps children ages 0-7 achieve their full potential and:
Improve gross motor performance
Improve sensory responsiveness
Enhance life skills
Communicate more effectively
Develop social skills
Develop self-confidence
What this may look like for your child depends greatly on your child's individual needs. Please click the button below to schedule a free screening, today!
Physical Therapy
Our licensed Physical Therapists identify and treat problems with gross motor skills, movement patterns, gait/walking, positioning, and posture. We can help children diagnosed with developmental delays, torticollis, idiopathic toe walking, cerebral palsy, and more. A child may need physical therapy if they are experiencing any of the following:
Hypertonia/hypotonia
Toe walking
Weak legs or trunk
Stiff muscles
Clumsiness
Balance problems
Unusual standing/walking patterns
Leg or foot pain
Poor endurance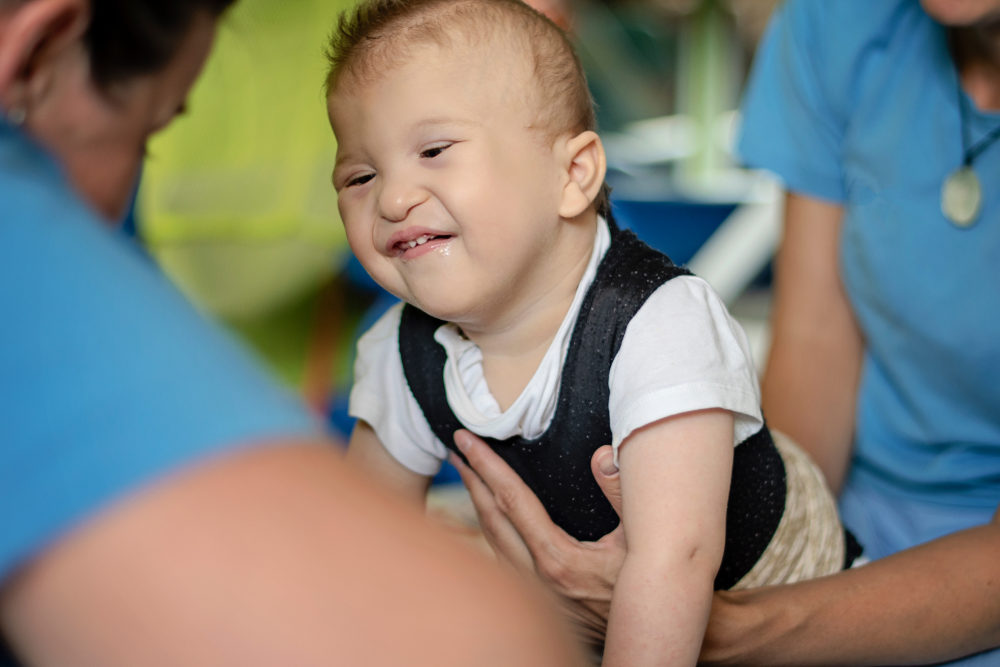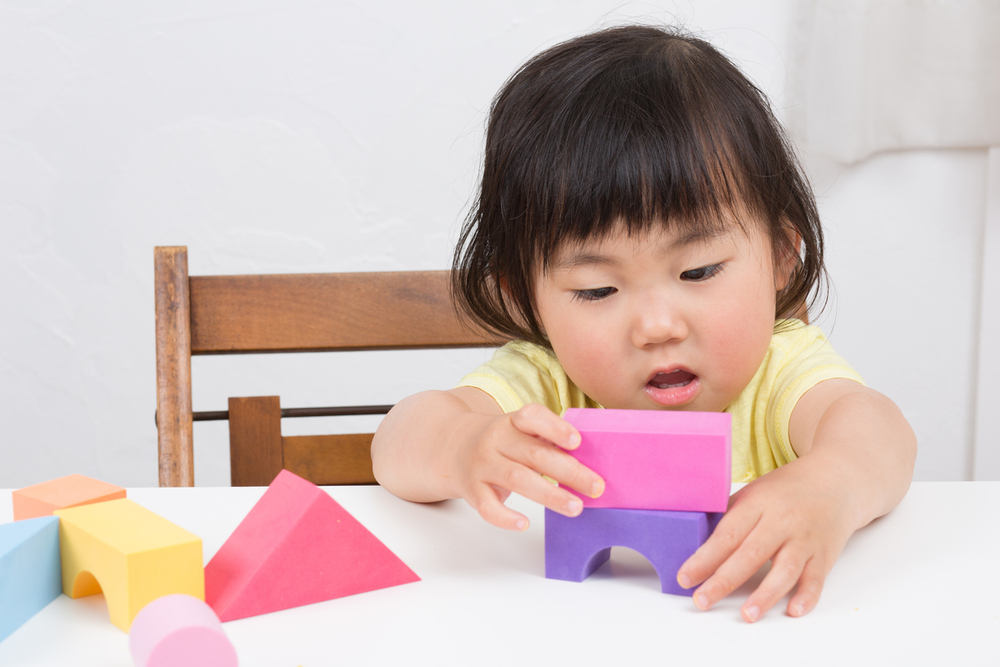 Occupational Therapy
Our licensed Occupational Therapists identify and treat children who have challenges in the skills necessary for daily living. This can include any of the following areas:
Self-feeding
Dressing
Toileting
Fine motor skills
Playing
Social skills
Cognitive & sensory abilities
Hand & eye coordination
Handwriting
Oral Motor/Feeding
Conditions we treat
We specialize in helping premature and autistic children, as well as children with down syndrome.
Speech-Language Therapy
Our licensed Speech-Language Pathologists identify and treat children with expressive and receptive language, articulation, voice, fluency, social skills, auditory and language processing, oral motor, and feeding disorders/delays. Our Pathologists offer treatments using a variety of speech and language exercises, articulation adjustments, and play-based language/vocabulary building – as well as assisting families with augmentative and alternative communication. Speech-language therapy is often beneficial for children who are experiencing:
Communication impairments related to Autism Spectrum Disorders
Receptive and/or expressive language delay
Fluency disorders/stuttering
Social skills/pragmatic language impairments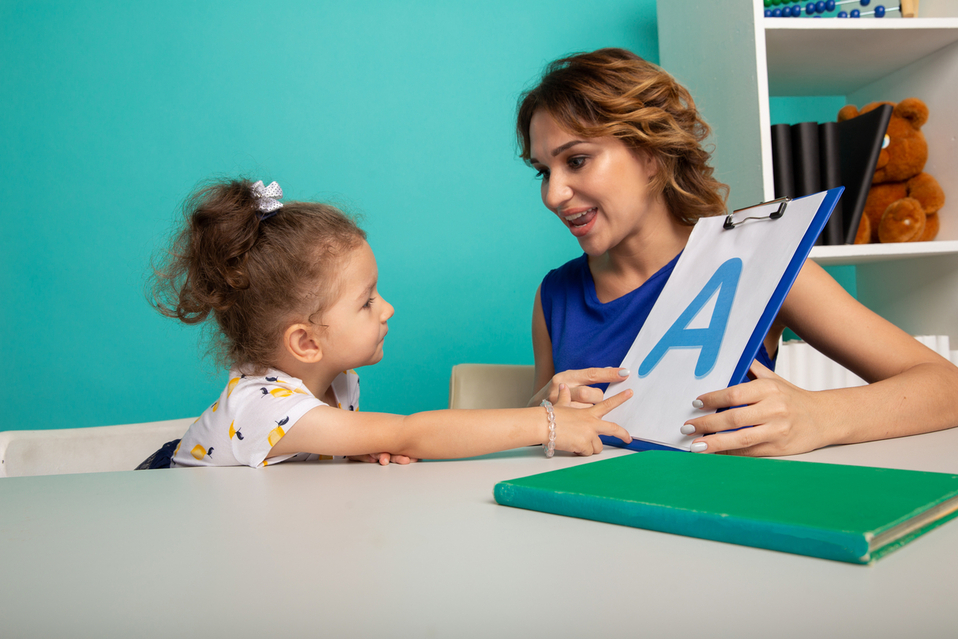 Please click the link below to download our Patient Info Packet and return it to us at your earliest convenience.
Schedule A Free Screening Today
Please tell us a little more about your child. We'll be in contact with you shortly to schedule your free screening.
Schedule A Free Screening Today
Please tell us a little more about your child. We'll be in contact with you shortly to schedule your free screening.
Contact Us
We're always close by if you'd like to reach out.
Address
7059 Blair RD, NW
Suite 203
Washington, D.C. 20012
Email Address
Scheduler@littlefeetandhands.net